Luźne koszykarskie szorty, baseballowe kurtki z wyrazistymi nadrukami, stroje kąpielowe niczym ze Słonecznego Patrolu – oto klimaty, które znajdziecie w nowym lookbooku polskiej niezależnej marki Freakylicks. Przedstawiamy świeży materiał dla pewnych siebie dziewczyn, które lubią sportowy, dynamiczny look. Wyraziste czerwienie – cynober i karmin, drzewne i tytoniowe nuty, krzycząca, ale jednocześnie bardzo kobieca mieszanka.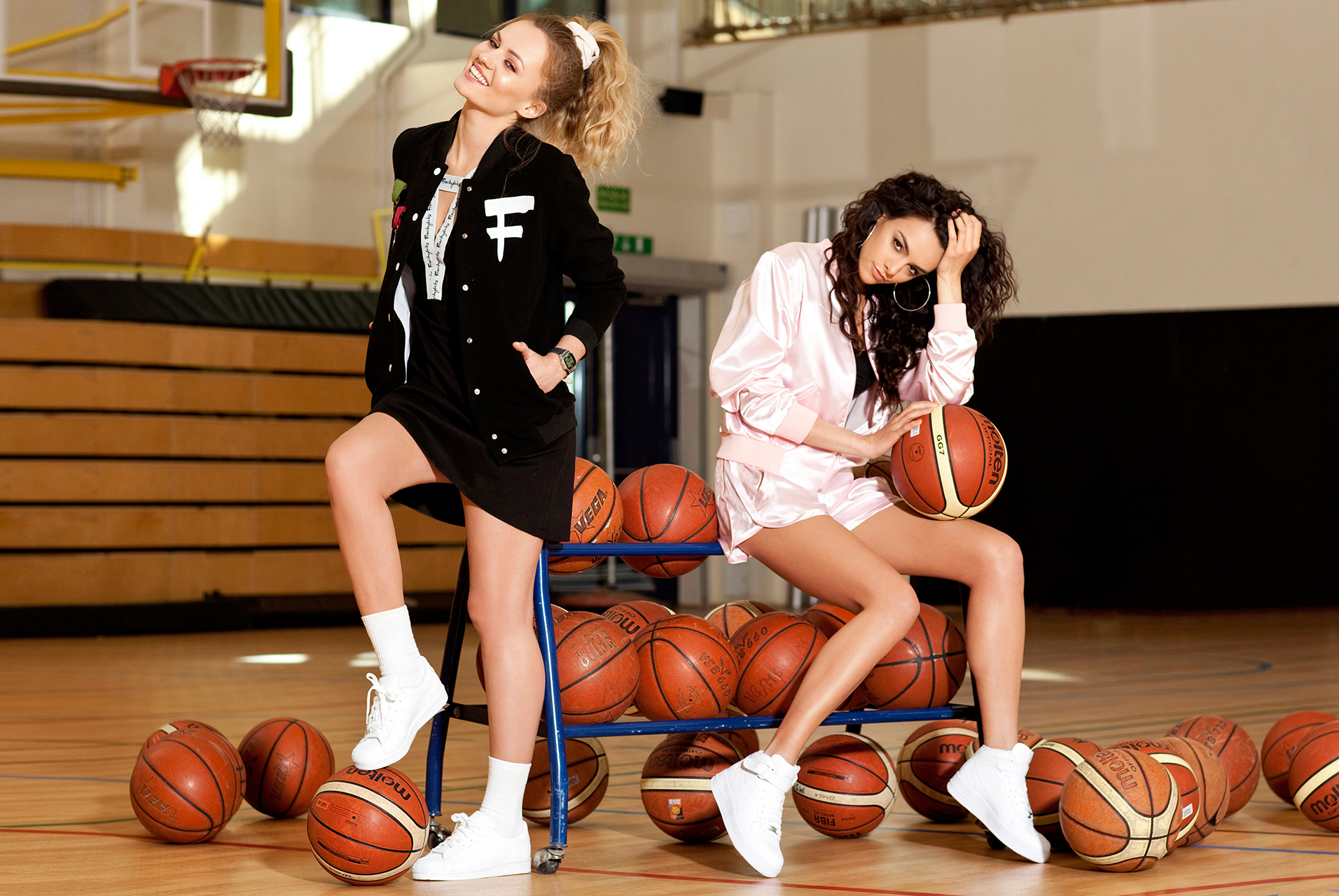 Freakylicks to młoda polska marka, która stawia na jakość materiałów, wykonania i wykończeń. Przywiązanie do detali widać w każdym projekcie, od basebolówki "Welcome To The Good Life" po modny w tym sezonie denim – szorty i kamizelkę z autorskimi grafikami. Zresztą te są znakiem rozpoznawczym marki i tworzą jej indywidualny, niepowtarzalny styl.
Sprawdźcie też facebooka Freakylicks.
Wstęp: redakcja Exclusivemag.pl, fot. Łukasz Dziewic