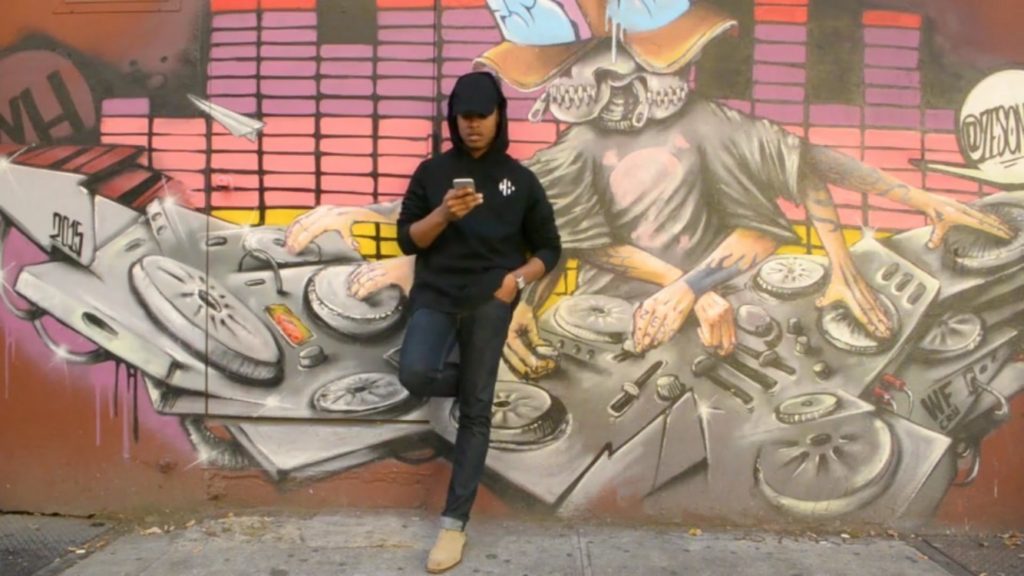 The cap and hoody combo has become a go-to look for everyone from TV and movie stars to sports heroes – and now, lifestyle brand Hammers Hill (http://www.hammershill.com/) is capitalizing on this trend with its one-of-a-kind cap and hoody as one piece. The product is the company's first of many that will combine style and […]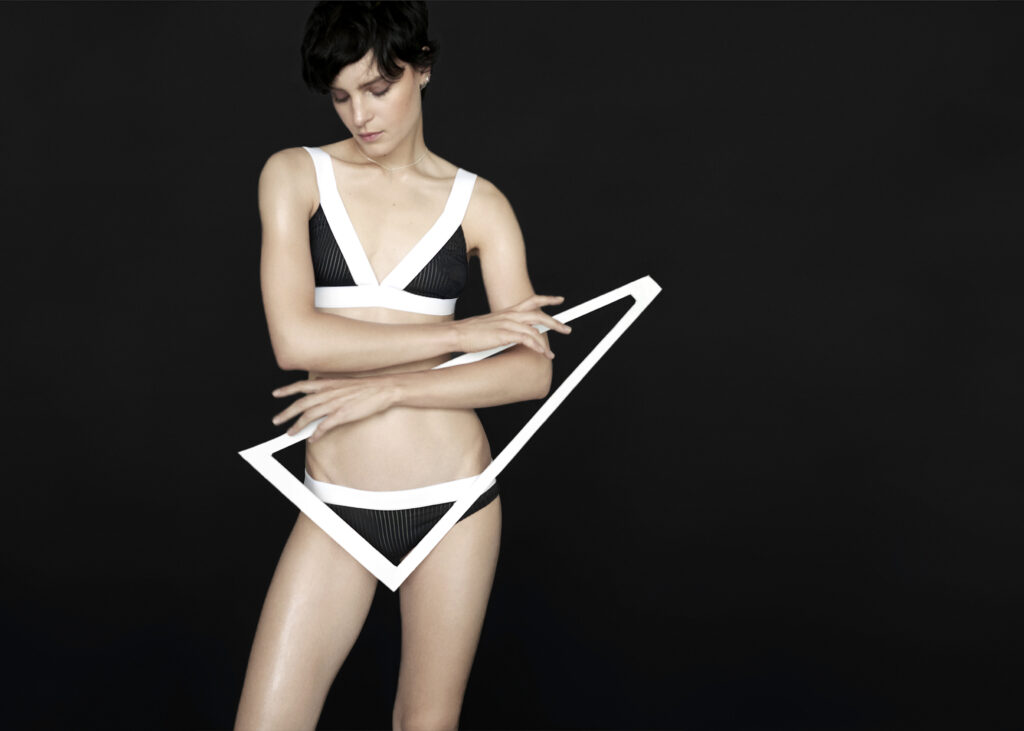 Undress Code to nowa propozycja na modowej mapie Polski. Polscy projektanci po raz kolejny nas zaskakują. Zobacz nowoczesną kolekcję bielizny przedstawionej w sesji zdjęciowej, którą śmiało można nazwać sztuką.
W weekend 10 i 11 grudnia 2016 odbędą się targi niezależnej mody i dizajnu SILESIA BAZAAR. To największe wydarzenie tego typu na południu Polski. Trwają zapisy dla Wystawców. Będzie to już 10. edycja targów odbywających się pod wspólnym szyldem SILESIA BAZAAR.