5.11 Tactical, the global innovator in tactical apparel and gear, today introduced the Defender-Flex Pant and Jeans, an innovative new pant that uses advanced fabrics and classic jean styling to reinvent how we work, live and are always ready.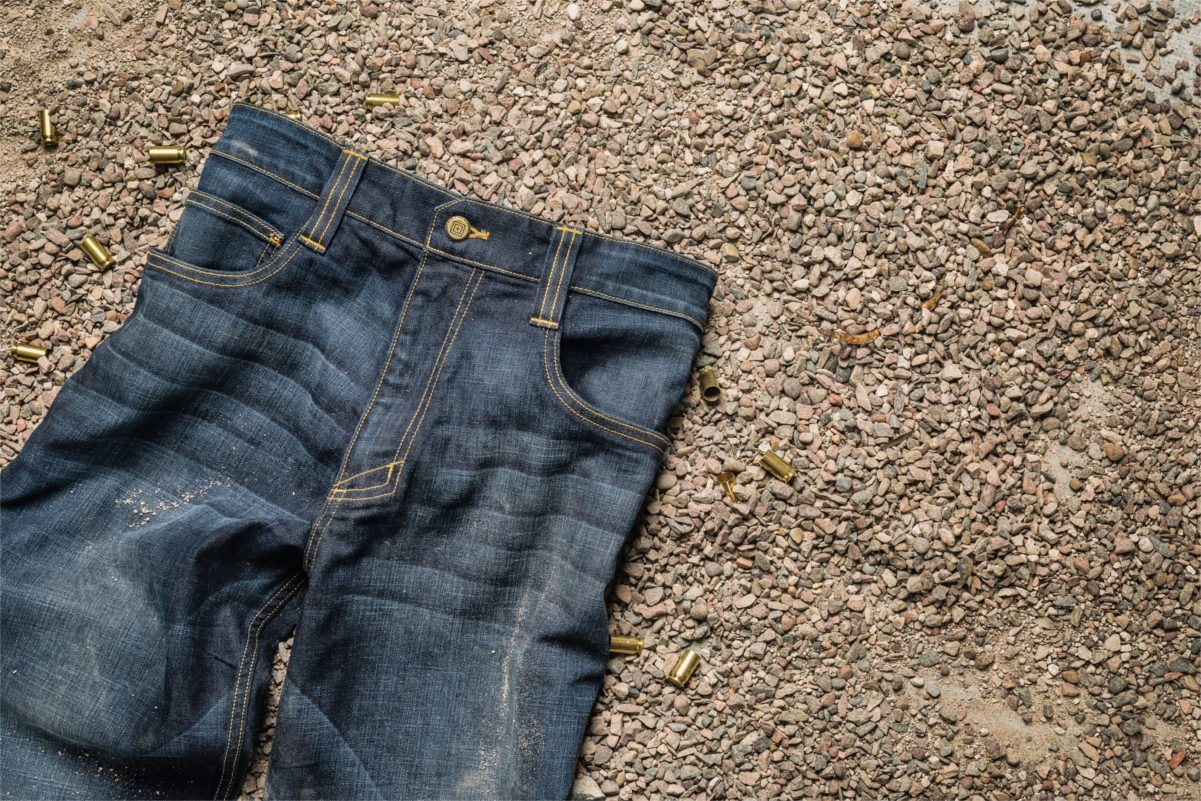 "Our end users tell us that they want more covert tactical apparel, and the Defender-Flex Pants delivers all the tactical functionality and durability that the world expects from 5.11 in a classic jean slim or straight-fit style that blends into everyday life," said Joel Alarcon, 5.11's consumer division vice president.
The Defender-Flex's tactical features include stretch and recovery technology woven into comfortable denim and twill fabrics. Its seven versatile pockets fit everything from mobile devices to full mags. Whether it's a day at work, on the range or outdoors, the Defender-Flex Jeans are covert carry capable and ensure you'll Always Be Ready.